Christmas Caterer – Enjoy a merry Christmas party with good cheer and exceptional catering!
Work with a catering company that offers professionalism and creativity, providing beautifully catered meals and menu packages at the location of your choosing.

Let our caterers help you create wonderful memories for your occasion by making delicious and quality food at very reasonable prices.

Our creative food options offer both buffet or sit down meals, always with attention to detail, ensuring that your event will be a huge success.

Customers have flexibility and choice when creating their custom menus

Our catering group comes prepared with all the necessary equipment to ensure that your party runs smoothly.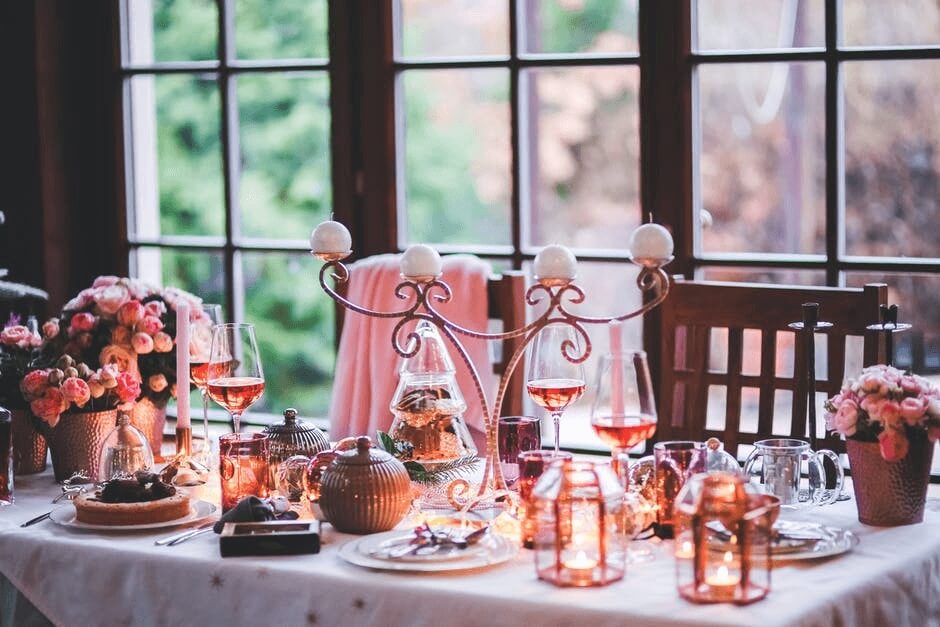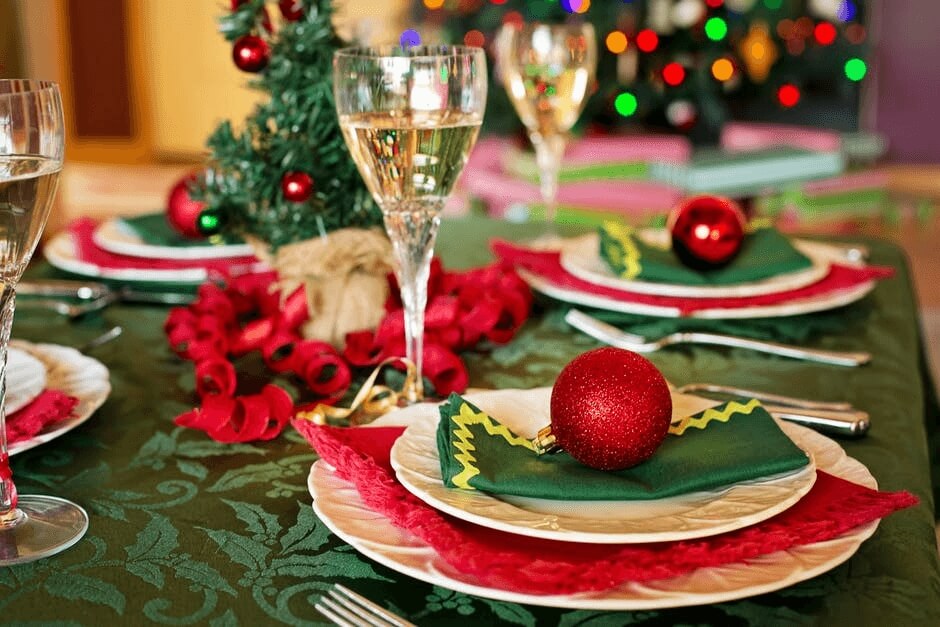 Let us bring the warmth and coziness of Christmas to your party. This time of year focuses on giving and gathering of friends and family. Let the joyous season of good times and cheer begin with incredible food to serve your guests! We can help you create that inviting feeling with a delicious and festive menu that will ensure a memorable celebration. Our caterers will work side-by-side with you to put together a unique menu with creative as well as traditional foods. For all your Christmas parties, at home or with your coworkers, having professional catering can make all the difference. Caterers can take the stress out of the holiday season. Professionals can add that magical touch to make dishes look just right and food taste amazing! Let the caterers set up your Christmas party to make it look pleasing and creative.