Picnic Caterer – Creativity and festivity for your next picnic event!
Let a team of professional caterers prepare delicious, high-quality food for a reasonable price!

Your gathering will be a huge success with an efficient and organized staff.

Work with a catering company that offers a variety of menu packages and a food drop off services for your outdoor event.

A team of highly qualified professionals promise to make any event a pleasure with quality food at affordable prices.

Our experience and attention to detail ensure that your event will be a huge success.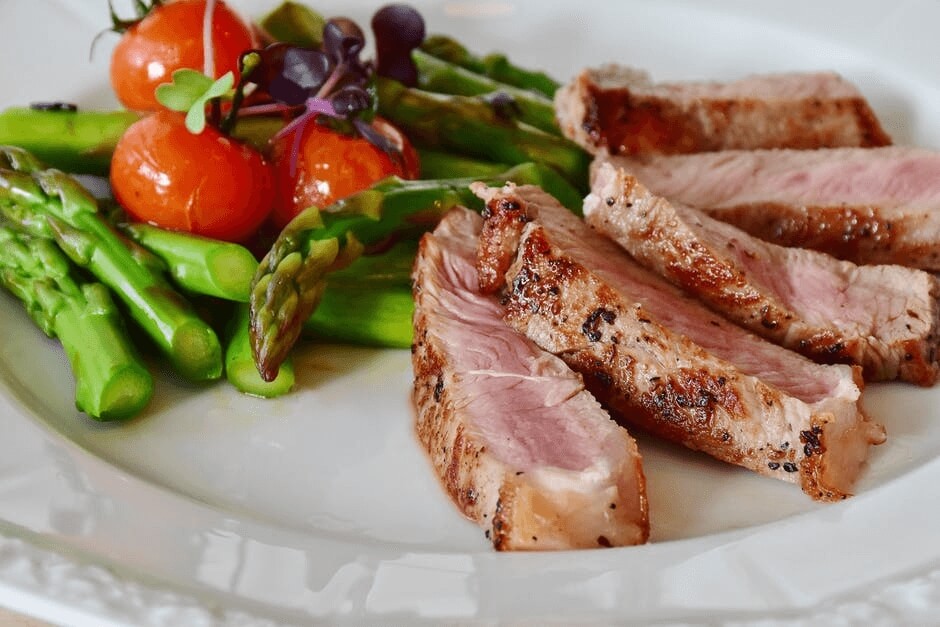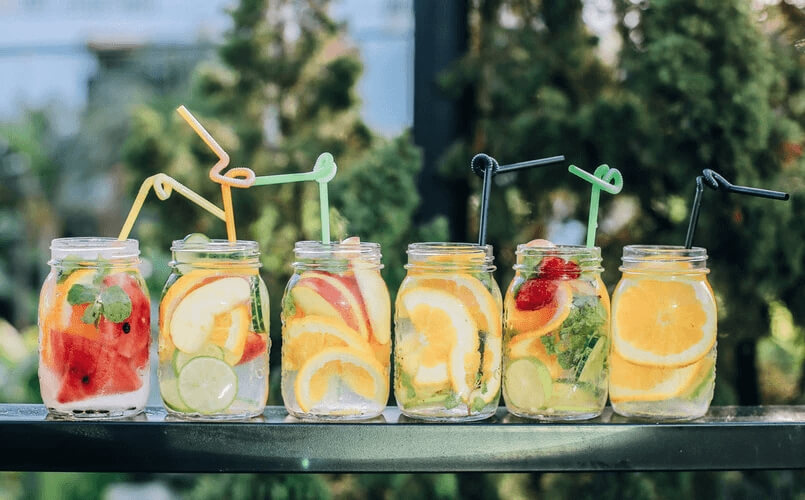 We will help you to create an amazing picnic gathering! Whether your picnic is to celebrate family reunions, community parties or corporate team building; whatever the occasion, we will make it memorable and festive. Let us help you design your custom menu that will delight your guests! Working with our talented and seasoned staff, we will create a party to remember. We believe in providing only high quality food, beautifully presented to fit all budgets. We provide exceptional, dedicated and professional service so you enjoy your day without worry. You will enjoy working with our courteous and efficient staff. Our customers have flexibility and choice when creating their individualized menus for their special event.